This is what happens when your beautiful portrait is shipped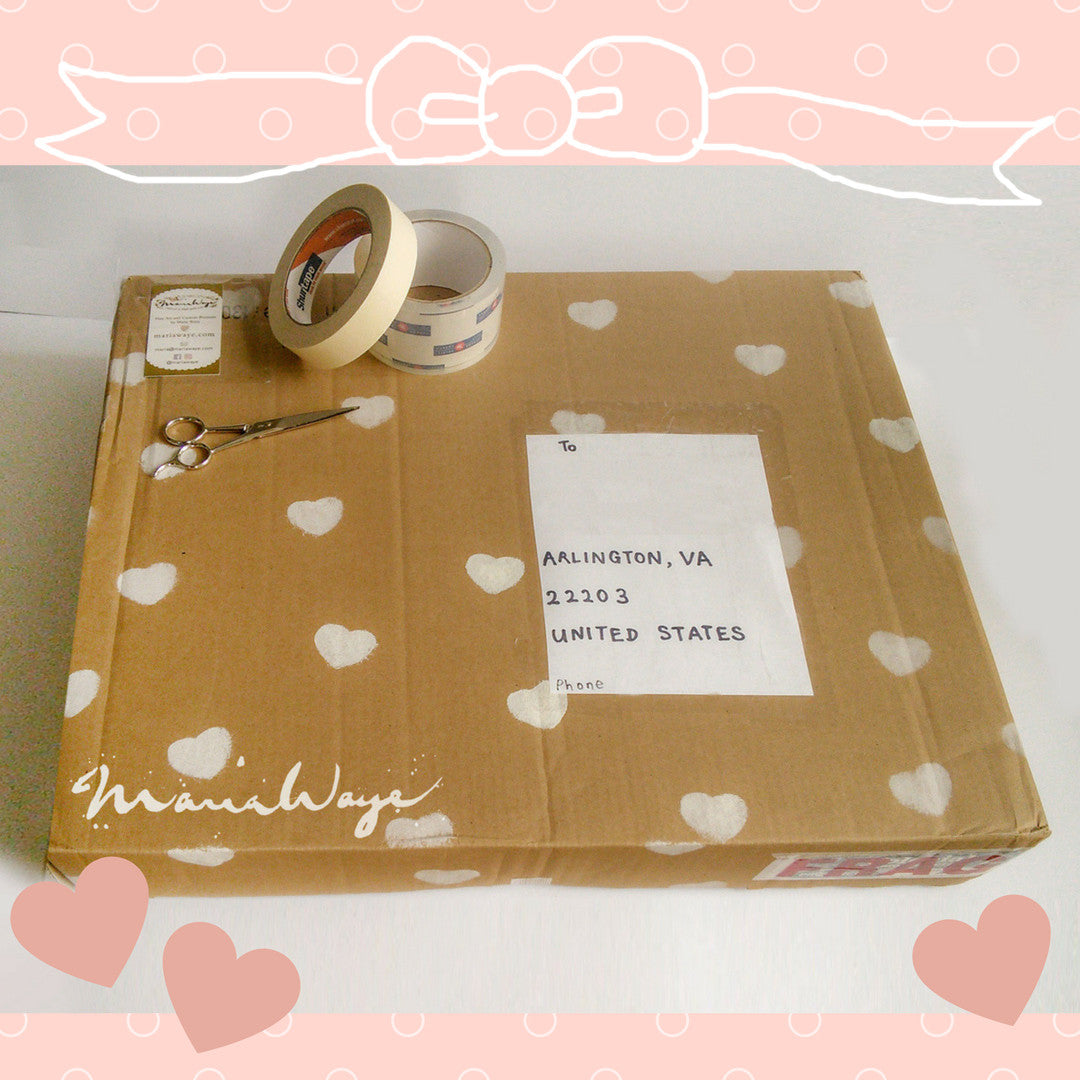 You may be wondering how your custom portrait is packaged. I always make sure every package is sturdy and tough, so you get to receive your artwork in perfect condition.
I take at least 5 hours to pack one painting, because I custom build each folder or box to fit your portrait perfectly. 
 You can see here this package is being weighed and labelled at the post office in Toronto. Everyone knows me here and I love everyone here. They're all so kind and helpful. 
You'll find yourself surprised and delighted when you open it to see your very own custom portrait. 
Here's a lovely review from a dear client:
Here's how the portrait looks when framed:
Want to ask about getting your own portrait?
Please feel free to contact me by clicking the button below, or email me at maria@mariawaye.com
Leave a comment
Comments will be approved before showing up.